Best Fire Poker
If you've been searching for the best fire poker for your backyard campfires or for your camping trips, you have come to the right place. Our fire pokers are superior quality, and every single one is made by hand. Zad, our blacksmith, forges all the fire pokers in our forge and reinforces them with solid welds. This combination of techniques makes for the best fire poker that will last and is always reliable.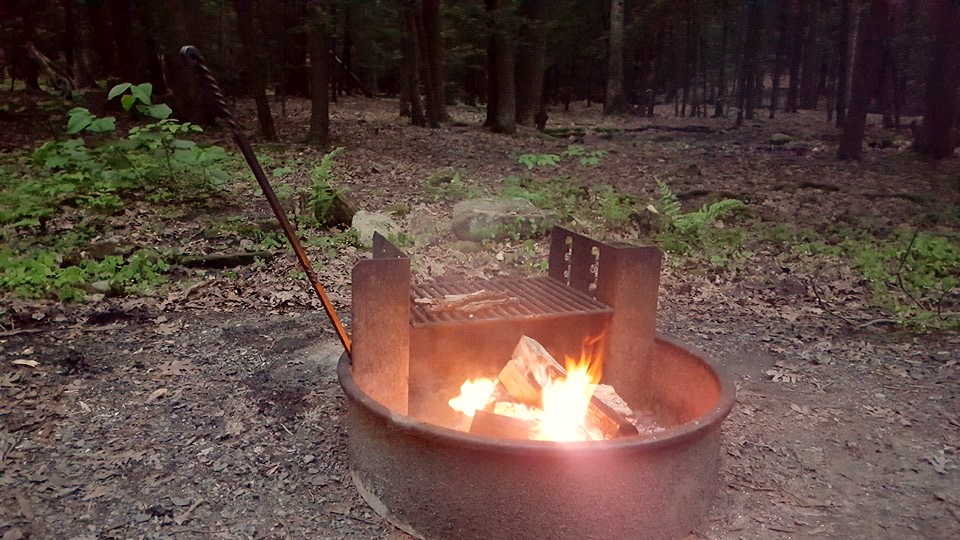 Best Fire Poker: Firestarters – how to start a fire 
The last thing you want to worry about once you build a great fire is how you'll keep it stoked. 
Have trouble starting your fires? Check out our firestarters! Our son Bud makes these. He is 11 and started his business when he was 7. He makes every single firestarter by hand. He fills them in with wood shavings and hot wax, and they work every time! We've used them for outdoor fires and indoor fireplace fires. 
To use his firestarters, just sit one with your kindling, and light! You'll quickly have a great fire that keeps going and going as you add logs and enjoy the beautiful aura of a warm fire. He sells these in sets of 10 and offers shipping or local pick up. He often runs sales on firestarters, so if you don't follow Bud's Outfitters on Facebook, go give him a like! 
Best Fire Poker: Fire Pit Pokers of All Sizes
Once you get your fire going, you'll need a poker – and why not have the BEST fire poker?! These just keep things a safer. You can order our fire pit pokers in lengths 36 inch, 48 inch, 60 inch and 72 inch. This offers versatility for your specific situations. 
Our biggest seller it the 60 inch fire pit poker – or 5 foot fire pit poker. We were asked about 4 years ago to make this size, and it's been a reliable piece ever since! We think this size is the best fire poker for many outdoor applications. 
This length allows you to enjoy your fire pit outdoors whether camping or in your backyard from the comfort of your chair. You don't have get up every time the fire needs tending. 
If the 60 inch fire pit poker seems a little too big, we offer a 36 inch and 48 inch option. These can be great for smaller chimneas or indoor fireplaces. They offer just enough distance to keep your fire going on your deck or at the pool on those summer evenings. 
Our 72 inch poker is large fire poker that is amazing for your large backyard fire pits. It is sturdy and will make you feel extra safe as you tend to your fire.
How heavy is a fire poker? Ours range from. 3-6 pounds, depending on length.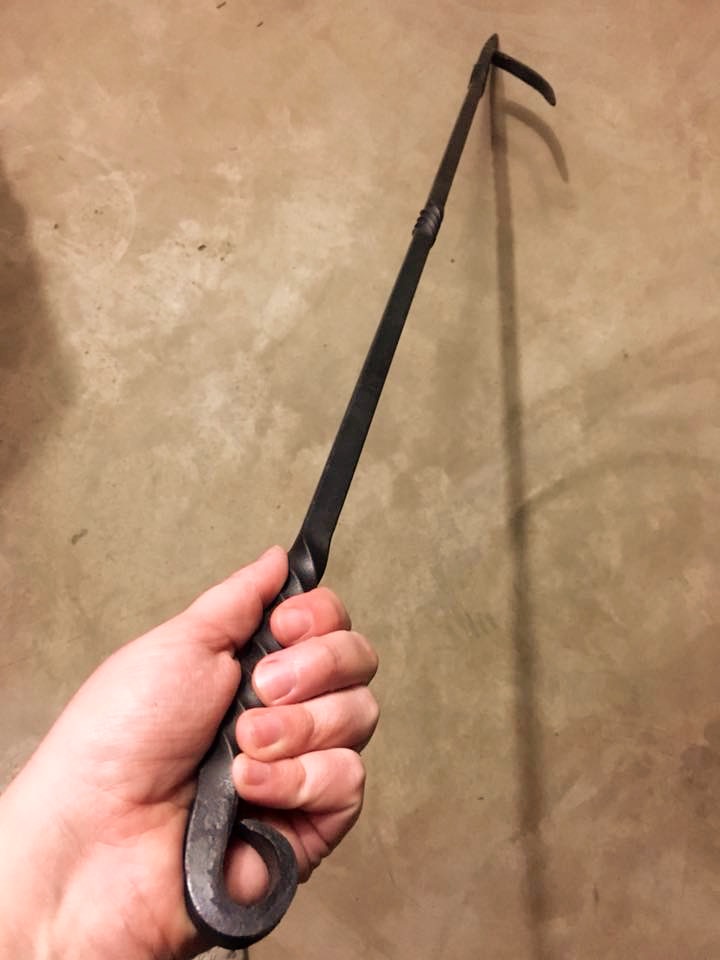 Best Fire Poker: How do you make the best fire pit poker? 
Zad is our blacksmith and metal fabricator. He starts every fire poker with a piece of half inch steel. Our biggest sellers are half inch. He manipulates the metal to form a point. He does this in our forge, and he will use a combination of our power hammer and hand hammering to make the perfect point for moving around logs in your fire pit. 
After he's happy with the point of the fire poker, he will work on the handle. You can see the handle above. It's a beautiful curl that makes your fire pit poker easy to hold. 
Once the point and curl are finished, he adds two twists. This gives the fire pit poker a great finished look and adds a little flare. 
After he makes the point, curled handle and twists, he makes the hook. The hook is made with the forge and good old hammering power by hand. He makes the hook pointy also, so you have extra grab when you are working your fire. 
Finally, he heats up the fire poker and seals it with our handmade wax. This wax is a combination of beeswax and mineral oil, and Zad blends it by hand. We seal every single piece of steel that leaves our shop to prevent rust. You can buy a tin of steel sealing wax when you order your fire pit poker. 
So what makes a good fire poker? Quality, handmade craftsmanship!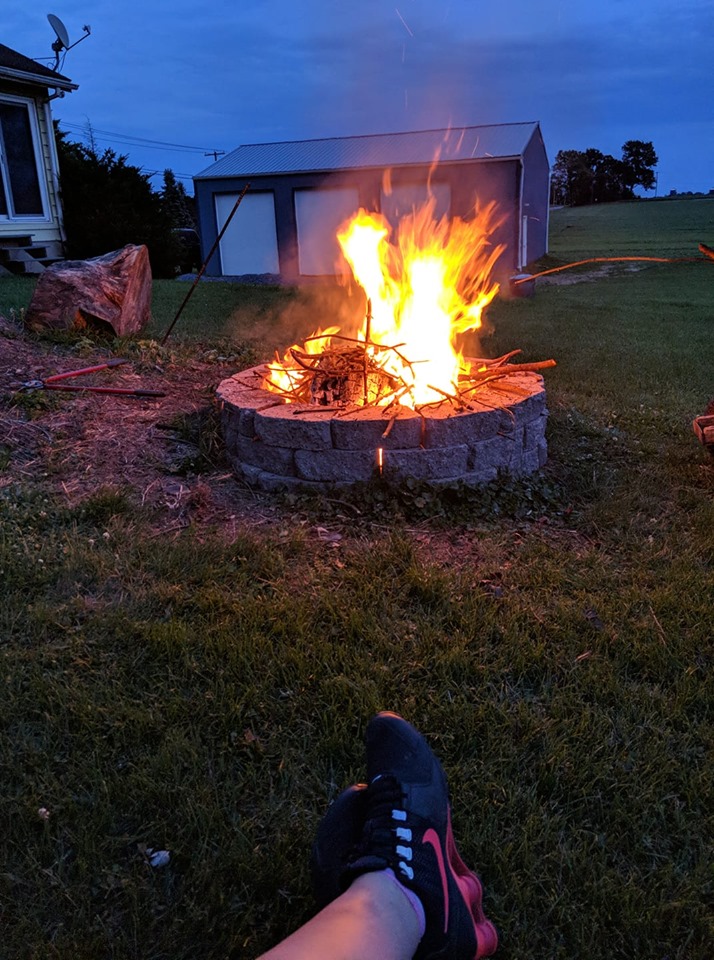 Our goal at Chapel Hill Forge is to always make high quality products. We want you to buy your fire pit poker and feel like you got a well made, last lasting piece that you can enjoy at your cabin, home or camping – truly the best fire poker. 
To read more about our story, check out the About Us section of our website. 
We take pride in everything that we send out the door. If you ever need assistance ordering or with the product that you have ordered, please email us at chapelhillforge@gmail.com. 
Our small shop is in Lancaster, PA. We enjoy family time, homesteading and running our own business. Working from home allows us the ability to spend time with our kids and really help them learn all the great things there are to know about gardening, raising chickens, homeschooling and the great outdoors. 
Thank you for supporting our little blacksmith shop, and we hope you can enjoy the beauty of a simple campfire with your family and friends! 
Helpful links:
Sturdy Fire Poker - Best Fire Poker on the Internet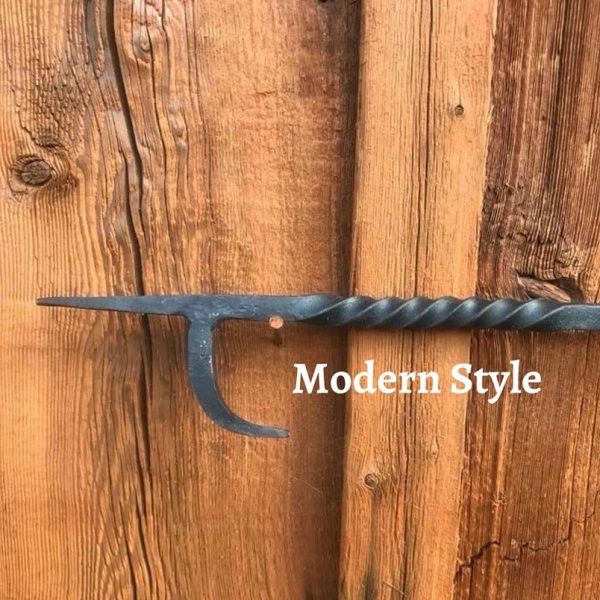 Best Quality Fire Poker and Shovel Set